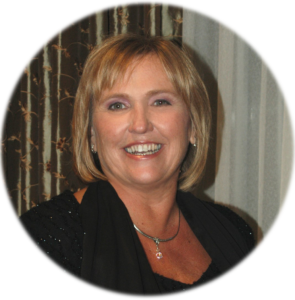 Island Computer Consulting was founded to simplify technology for small businesses and individuals. Kris Self founded Island Computer Consulting in 2006 to help many of her friends with their business needs. Technology also impacted many of those same people in their personal lives. Most of our services now touch every part of our client's lives.
Kris has been working with technology systems since 1988 while attending the University of South Florida, in Tampa (USF) and graduating with Honors with a MIS degree. Her many years of experience in retail businesses taught Kris the reality of how to manage technology needs in a business.
Portions of her career history includes being one of the three women hired by Apple Computer as a K-12 Systems Engineer. Later, she moved to a business management role with a spa manufacturer and tripled their business in three years. These experiences allowed her to apply technology and deliver on business growth goals.
Her clients over the decades include, CNN, St. Anthony Publishing, HSN, Show Queen Cruises, Nancy Markoe Gallery, Bamboozle and many others. Many clients have been small businesses whose priorities included smooth technology enhancing business growth.
As well as enjoying the thrill of conquering new technology, Kris is an avid sailor whose long time Florida residency has allowed her to fully enjoy this wonderful sport.